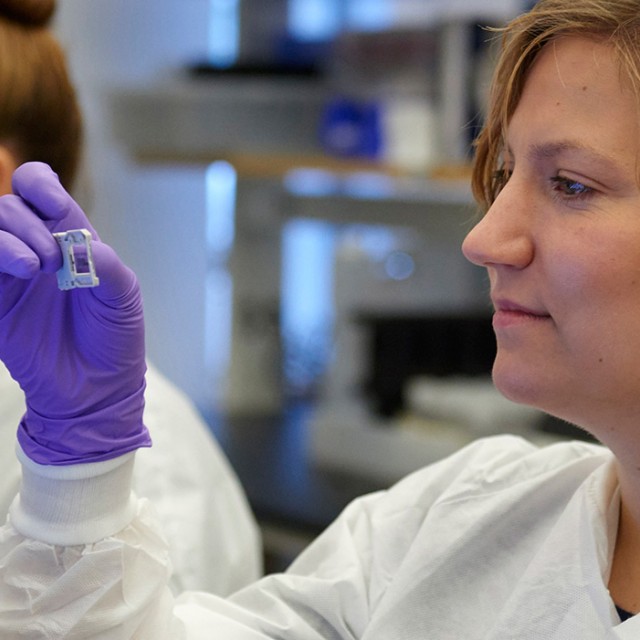 Clinical Specialties
Our faculty are experts in the study and diagnosis of disease. With a wide array of specialists, we lead the investigation, identification, and understanding of disease, providing physicians with critical information to treat and manage the patient condition.
Quick Links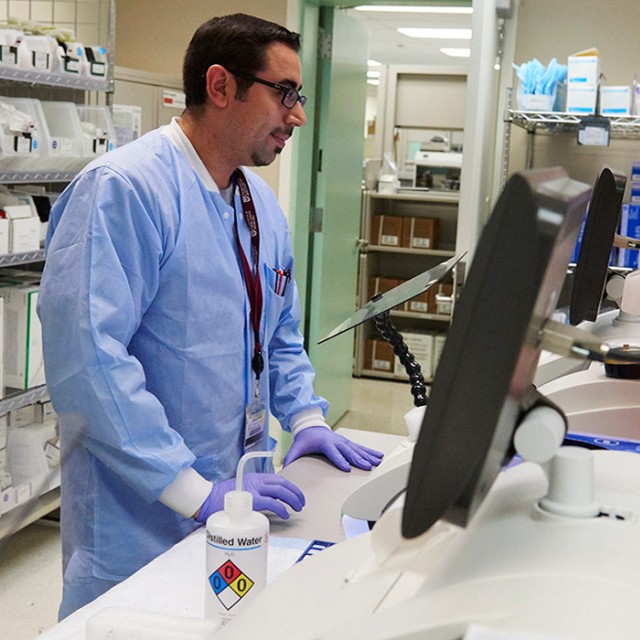 Consult Services
The internationally recognized pathology faculty at the University of Chicago provide world class consultative services by delivering timely, precise, and insightful results for your patients in a collegial and supportive manner.
Consults should be sent to Bright Star Logistics/UCMC Lab, located at 7800 S Quincy Street, Willowbrook, IL 60527. Packages sent to Bright Star Logistics via FedEx/UPS are delivered for processing by 11 AM the following morning.
Quick Links