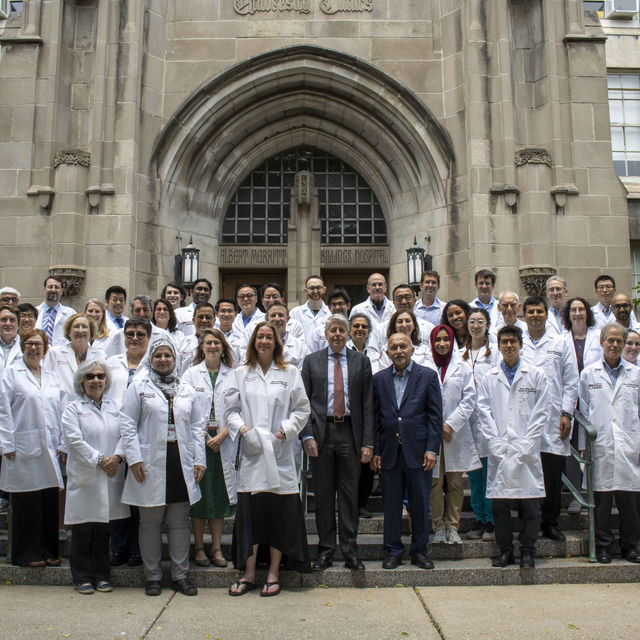 People
Faculty, other academic appointees, residents, postdoctoral scholars and fellows in the Department of Pathology conduct a broad range of research and clinical care. 
We are a community of clinicians, educators and scholars. 
Quick Links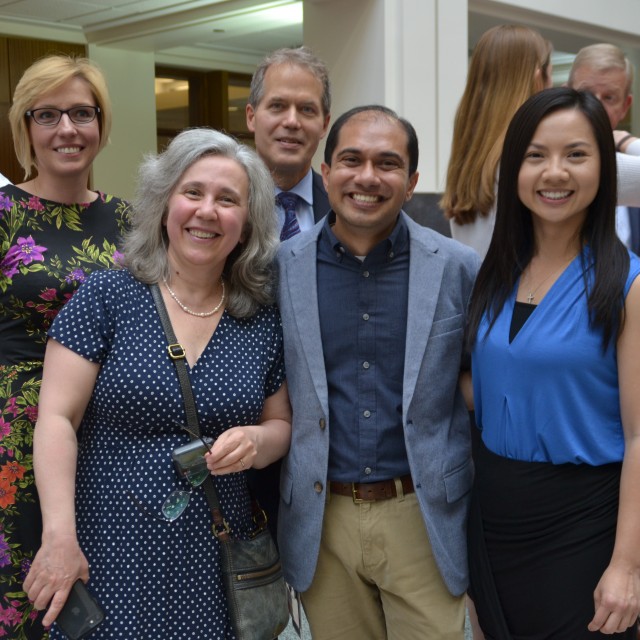 Our Faculty
The work of our faculty includes general pathology, anatomic pathology, clinical pathology and molecular pathology.
We are committed to providing outstanding training through our residency and fellowship programs.  We conduct research across a number of fields spanning basic science laboratory-based research to clinical research and clinical trials. We also mentor graduate and undergraduate students in our laboratories.
Quick Links