The Department of Pathology has a long and rich history of excellence in clinical service, training, and research. Our physicians and scientists are experts in a variety of subspecialties in anatomic pathology, laboratory medicine, genomics and molecular pathology as well as investigational pathology and immunology. Our diverse faculty we review and diagnose patient diseases and conditions using the most advanced testing methodologies.
Our academic community boasts a strong research tradition. Faculty, residents, fellows and students participate in a wide range of scientific endeavors, from basic science to translational and clinical research.
Educational programs at the University of Chicago, Pritzker School of Medicine, and the Basic Sciences Division focus on clinical residency and fellowships, and graduate programs in the biosciences, immunology and cancer biology. Our faculty is actively involved in teaching and training the next generation of clinicians and scholars who will be involved in cutting-edge basic research or in demanding clinical subspecialty practices.
We invite you to browse our website to learn more about our rich offerings of clinical services, education and research.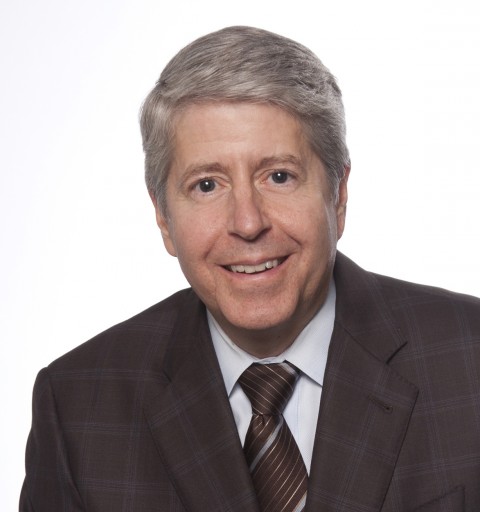 Daniel A. Arber, MD
Donald West and Mary Elizabeth King Professor
Chair, Department of Pathology