This one-year ACGME-accredited Blood Banking/Transfusion Medicine Fellowship offers extensive clinical and laboratory experience in a busy state-of-the-art medical center in the heart of Chicago.  This fellowship specializes in laboratory coagulation training.
The fellowship and UCM Blood Bank are housed in a large, modern facility within a state-of-the-art hospital on the University campus.  The Blood Bank supports adult and pediatric hospitals which provide busy solid organ and stem cell transplantation as well as cell therapy programs, level 1 trauma, high risk neonatal and obstetrical programs, and complex cardiovascular surgery.  The UCM Blood Bank issues over 55,000 components per year.
The UCM Blood Donation Center provides ample experience with blood collection in a hospital-based facility. 
The stand-alone UCM Coagulation Laboratory provides routine and esoteric testing for bleeding and clotting disorders, with abundant opportunity for test interpretation and consultative reports.
Clinical experiences include immunohematology, transfusion service management, investigation of transfusion reactions, blood donor recruitment, blood donation and processing, therapeutic apheresis and pediatric peripheral blood stem cell collection (over 700 apheresis procedures per year), coagulation, and histocompatibility testing.  Additional experience at an immunohematology reference lab is also provided.
Ample opportunities for research and teaching are provided. Trainees who complete this one-year program are eligible to sit for Transfusion Medicine boards (American Board of Pathology).
Fellowship Director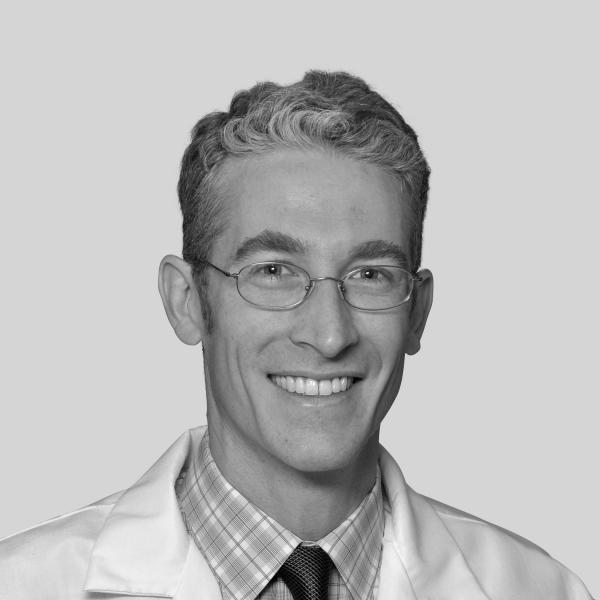 Fellowship Faculty